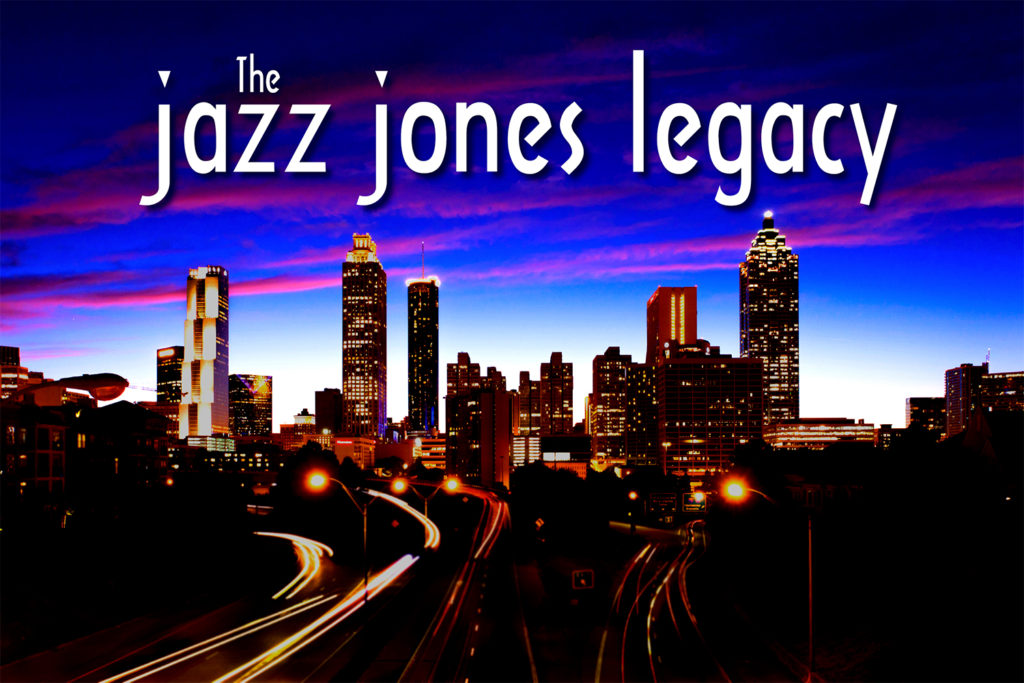 The jazz jones legacy was established in 2008 by Atlanta area jazz musicians Tom LaDow (keyboards), Mark Konzal (guitars) and Detroit native Rudolph Washington on electric bass and upright electric bass, to bring its audiences a high-energy mix of contemporary jazz, fusion and standards along with some blues, funk, and Latin flavors.
Talented, professional and energetic drummer Allen Gant completes the band's line-up. We are regularly joined by vocalist Melanie Dobbins of Atlanta. With her degree in vocal performance from Kennesaw State University and years of big band, small ensemble and solo vocal experience, Melanie brings a dynamic stage presence and a clear and powerful voice to the band.
We are now booking 2021 and 2022 events. Call us for your party or event entertainment needs!
Jazz Jones Legacy is a high energy contemporary jazz band that is able to perform as a two, three, four, five or six piece configuration. Music can be all instrumental or a mix of vocals and instruments. The band can perform anything from the quietest background instrumentals to a full high energy contemporary concert format, and everything in between. Styles include standard, straight ahead, bebop, funk, fusion, Brazilian/Latin, west coast cool or smooth/contemporary jazz. We are very good at adapting the size, style, energy and budget of the band based on our client's wishes. We have performed hundreds of times in the Atlanta metro area for all sorts of events from a small living room to the largest concert stages.
Rates are quoted based on our availability and the time, size and location of the engagement. 
Please contact us today and tell us about your event.